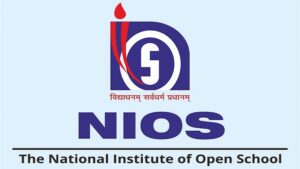 EDUCATION
SED is registered with NIOS to cater to the needs of a heterogeneous group of learners.
Admissions to NIOS are now open.
Missed out on an education? Get a Second Chance to Learn!
Register Now In OBE (3rd, 4th & 8th Class).
Eligibility: Above 14 Years of Age, seniors and the disabled are also eligible.
Hurry up! Limited Seats!